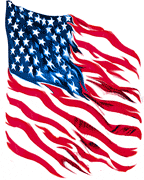 ASHEVILLE NC – Buncombe County Government offices and libraries will be closed on Monday, May 27 for Memorial Day.
Household Hazardous Waste and Electronics Recycling Day at the Buncombe County Landfill will be cancelled on Friday, May 24.
The Landfill and Transfer Station will be open regular hours on Friday, May 24 and Monday, May 27.
Tags: asheville, Memorial Day